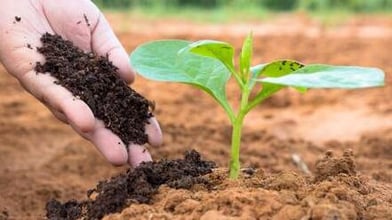 Organic Products
Our most innovative and advanced products which are made to reduce the dependency over chemical fertilizers. All our organic products are safe to use and best in the industry.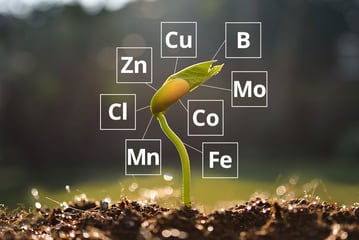 Soil Essentials
Our soil essentials product range consists of all kinds of soil nurturing and soil quality enhancing products which ranges from primary, secondary and micro nutrients which are mandatory for a good yield.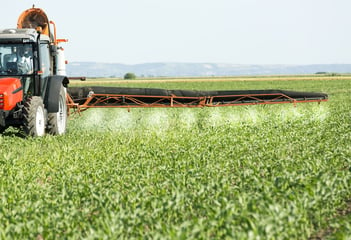 Crop Protection & Growth Promoter
We also have a range of crop protection products for weeds, insects and different diseases.