Kuber is the perect blend of NPK of highest quality which is widely used in all kinds of crops for great results.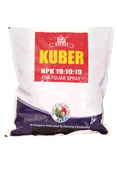 Surobhi Agro's Veg special is a micronutrient mixture perfect for all kinds of vegetable crops.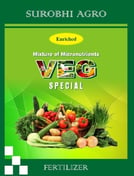 Magnesium acts as a phosphorus carrier in plants and is essential for phosphate metabolism.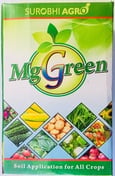 A perfect product to balance the alkalinity of soil.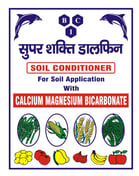 A micro-nutrient mixture for soil application for great results.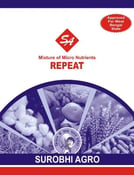 CASMAG is the perfect blend of all essential secondary nutrients which are crucial for all round development of crops.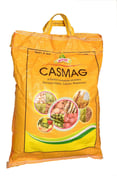 Water soluble NPK Fertilizer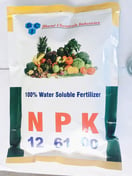 Pan special is made for the nutrient requirements of the betelvine farming. It is ideal for the perfect yield in betelvine leaves.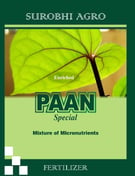 A perfect blend of Fulvic acid, amino acid and seaweed extract.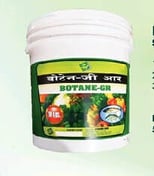 Nutree Zinc is one of the key essential micronutrients required in all crops. It helps in enzyme and protein activity in plants. Zinc helps a plant with growth hormone and internode elongation.